Our firm specializes in these main areas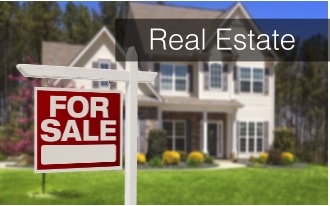 REAL ESTATE
Whether you are a first-time home buyer or an experienced commercial developer it is important to have legal counsel regarding the purchase or sale of a house, cooperative apartment, condominium apartment, multifamily building, or commercial building. Our firm can provide guidance with all aspects of a real estate transaction from offer and acceptance to the closing. We assist our clients with legal advice regarding contract negotiations, mortgage financing, and title issues.
For more information, please contact us at (516) 877-7300‬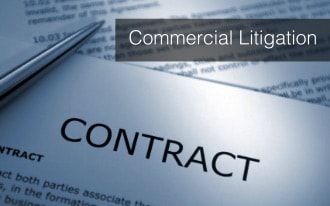 COMMERCIAL LITIGATION
Whether it's a breach of contract, a real estate dispute, commercial foreclosure, or corporate dispute, our office can assist clients through litigation process or alternative dispute resolution to achieve the most cost effective and efficient resolution.
For more information, please contact us at (516) 877-7300‬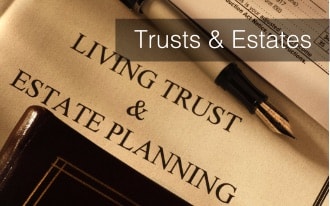 TRUSTS & ESTATES
It is difficult to plan for the future; but having an estate plan is an effective way to be prepared for what may lie ahead. We can develop an estate plan that is most effective for each client's need and goals; whether our clients want a simple last will and testament or complex trust. We regularly represent fiduciaries in probate and administrative proceedings in New York State Surrogate's Court.
For more information, please contact us at (516) 877-7300‬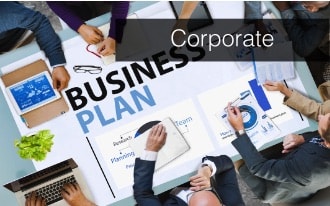 CORPORATE
Starting a new business can be a daunting task. We can help form a corporate entity and get your business off the ground.
For more information, please contact us at (516) 877-7300‬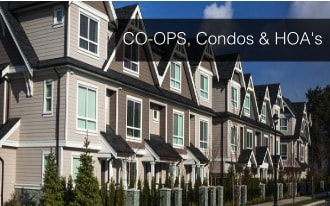 CO-OPS, CONDOS & HOA'S
We provide comprehensive legal representation in all areas of cooperative housing corporations, condominiums, and homeowners associations. Our services incorporate practical advice to Boards of Directors including but not limited to, corporate documents, shareholder disputes, contract negotiation, landlord and tenant matters, vendor contracts, day-to-day operational documents, mortgage refinancing, representation before administrative agencies, and litigation. Our office can provide transfer agent services for purchases and sales of cooperative apartments. The firm has extensive knowledge in representing New York City and New York State Mitchell Lama Cooperative Corporations, including but not limited to representation at regulatory agencies for landlord and tenant summary holdover proceedings, HRP loans, and mortgage refinancing.
For more information, please contact us at (516) 877-7300‬